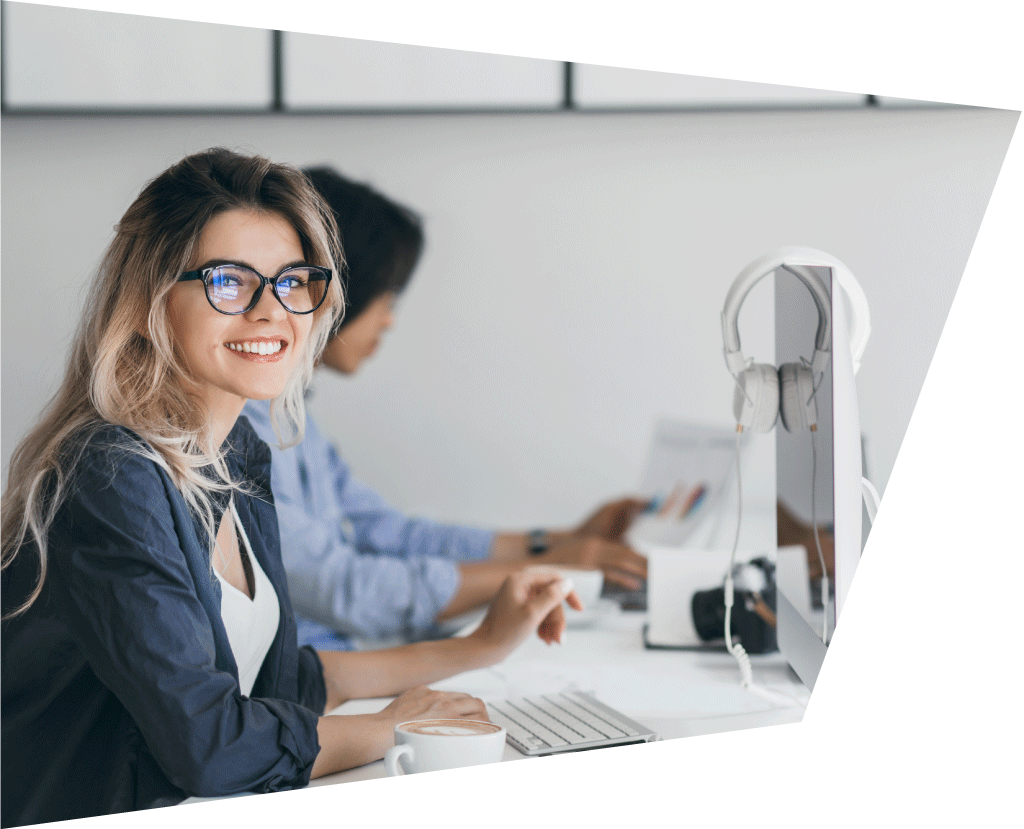 Tecbeats is excited to announce an opening position for a Talented Mobile Developer with experience in Flutter to join our team.
As a Mobile Developer, you will create high-quality apps that meet our client's needs.
The ideal candidate will have a proven track record of developing and maintaining mobile applications using Flutter, as well as a solid understanding of mobile development best practices.
At Tecbeats, we pride ourselves on providing our clients with the highest level of service and expertise.
If you have a passion for mobile development and are excited about working in the fast-paced world of Fintech, we want to hear from you.
Apply now and become a part of Tecbeats' success story!
We are looking for a dynamic, self-driven person for the Rust Blockchain Developer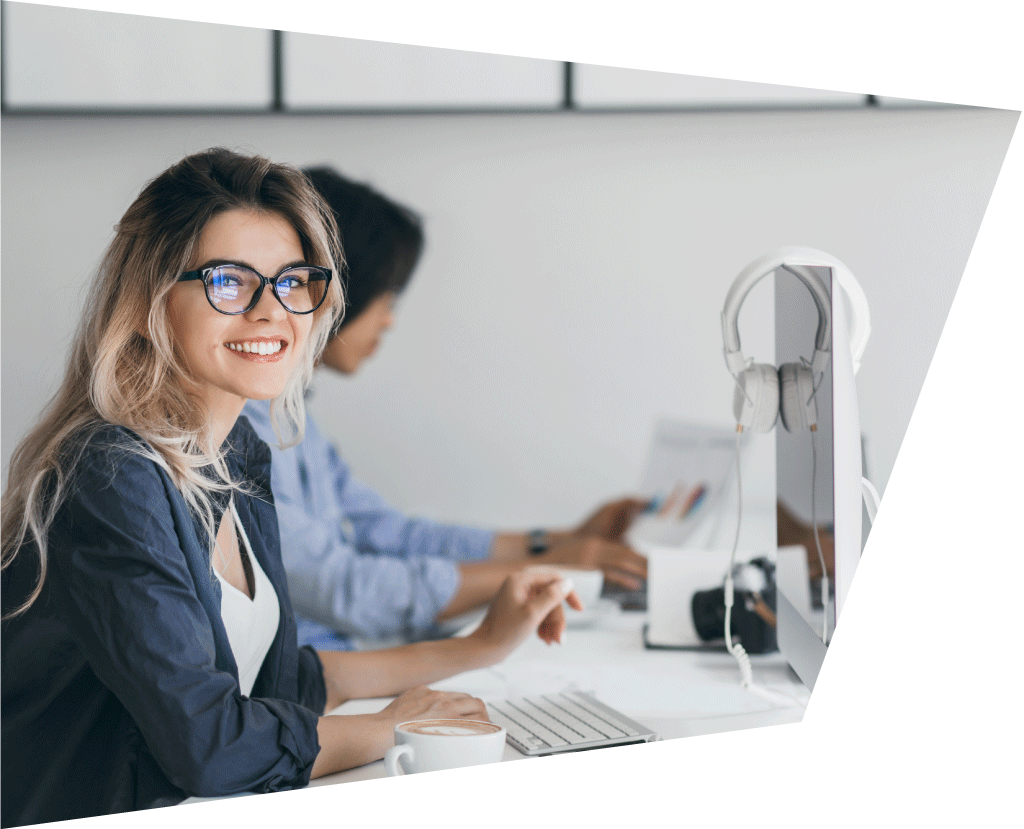 Key Requirements and experience