Tecbeats is a Nearshore Software Development Company with a unique agile model to provide Top Talent and IT Out – sourcing Services for growing companies ready to expand their business.

We take responsibility for our work, clients, and team, which always speaks positively about us.
We are committed to doing whatever it takes to achieve our objectives, always going above and beyond to deliver the best possible results.

We believe that exchanging ideas, knowledge, and experiences is fundamental. From the most technical aspects to experiences in the company or with the client. It is key for the construction of ideas and projects, and it's the cornerstone to face new challenges or conflicts.

We prioritize continuous improvement when implementing solutions. We ensure each engineer resource is ideal for the client and Tecbeats.

Bidirectional, we are loyal to the developers. To be sincere, transparent, to be a springboard in their professional career and we expect the same loyalty in return.
An attentive attitude to customer needs in order to improve our performance on our own initiative is a staple. To be able to provide cients with a solution to a problem that maybe wasn't considered before. The way we approach our daily work is by being protagonists and generators of solutions.
At Tecbeats, every team member is empowered and has the freedom to share their suggestions and opinions about us that they think are relevant.​ And not to mention the flexibility that working at Tecbeats gives us, that by covering our schedules and our tasks we can manage our time.
Who we are? Know more about us
An organization dedicated to outsourcing IT services, designed by industry experts with over 20 years of industry experience, dedicated to sourcing top-quality Latin American talent for staff augmentation and managed teams.
Who do we help? 
Business managers of development, marketing, gaming, or IT services companies. Who are looking to strengthen their development team, either with one position, with a complete team, or by making their staff structure more flexible.
What do we help them to achieve?
Speed up time to market and the realization of your projects, providing the best talent for your team in record time or building your teams from scratch. 
How do we do it?
With our 360° recruiting process, where industry experts are involved in the interviewing and selection of prospects, shortening selection timeframes and providing senior-level developer options within 10-14 days.
The global pandemic caused revolutions everywhere in the world and in our story this fact was no an exception. 
Two old university classmates, with differences but also with many values in common, such as technology, music, passion for their careers, and excellence in doing things, separated some time ago for reasons that even they don't remember, by chance they met again
 On one side (David), after graduating and being educated in the field of systems, programming, and the latest software news, his entrepreneurial spirit led him to create his first service company, to which he dedicated several years and found the wonderful world of business. On the other side (Charly) built a long and successful career among the most important software and technology companies, to such an extent that he reached the position of CTO in a large international airline. 
Without knowing it, everyone was adding bricks, or code, that would later become essential knowledge and experience for what was to come. 
Sometimes, the kick-off of a great project is simply a coincidence. Both colleagues were somewhat bored with their occupations, with many ideas in their heads to unfold, with a strong desire, but not so much time. Family, responsibilities, business, life itself.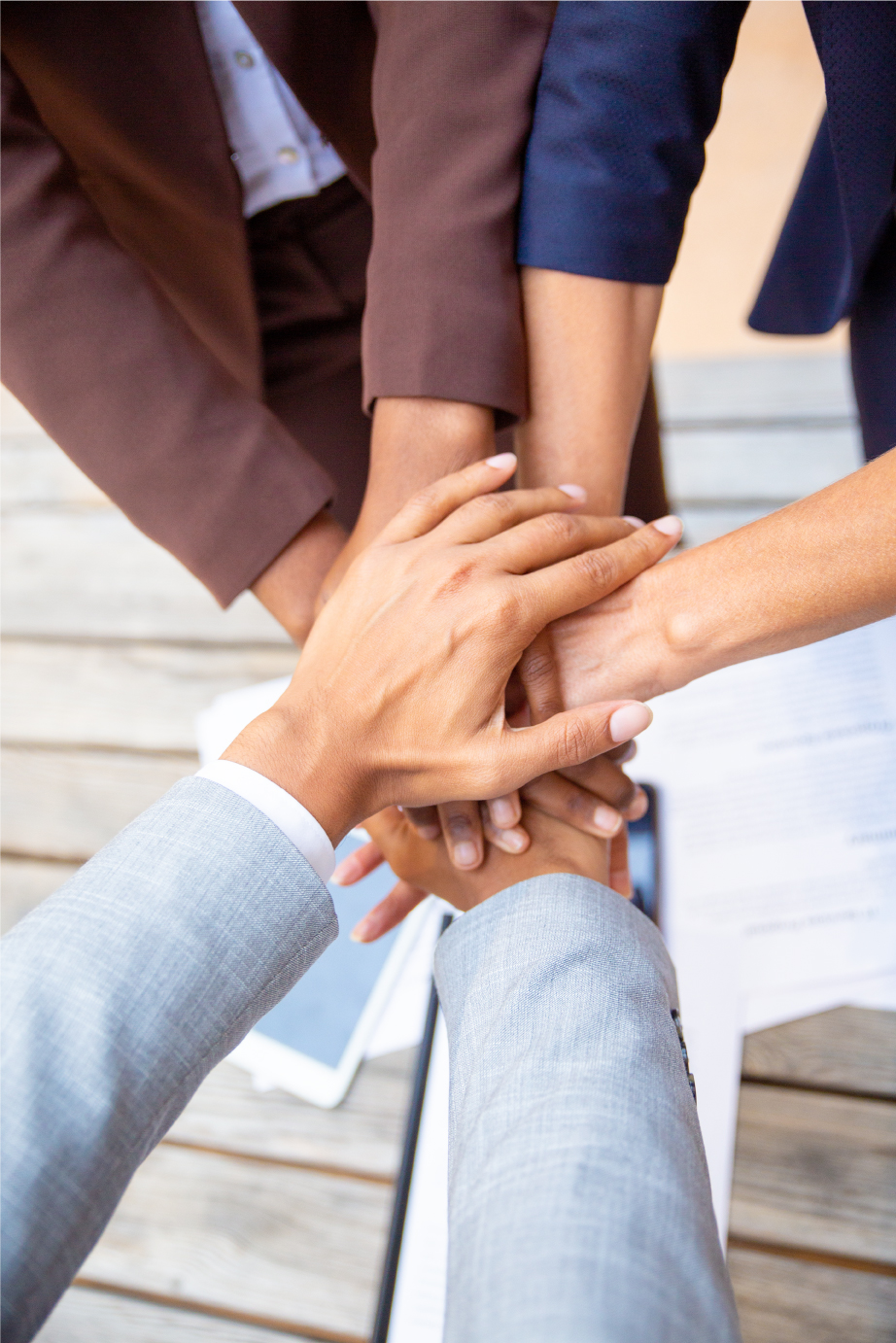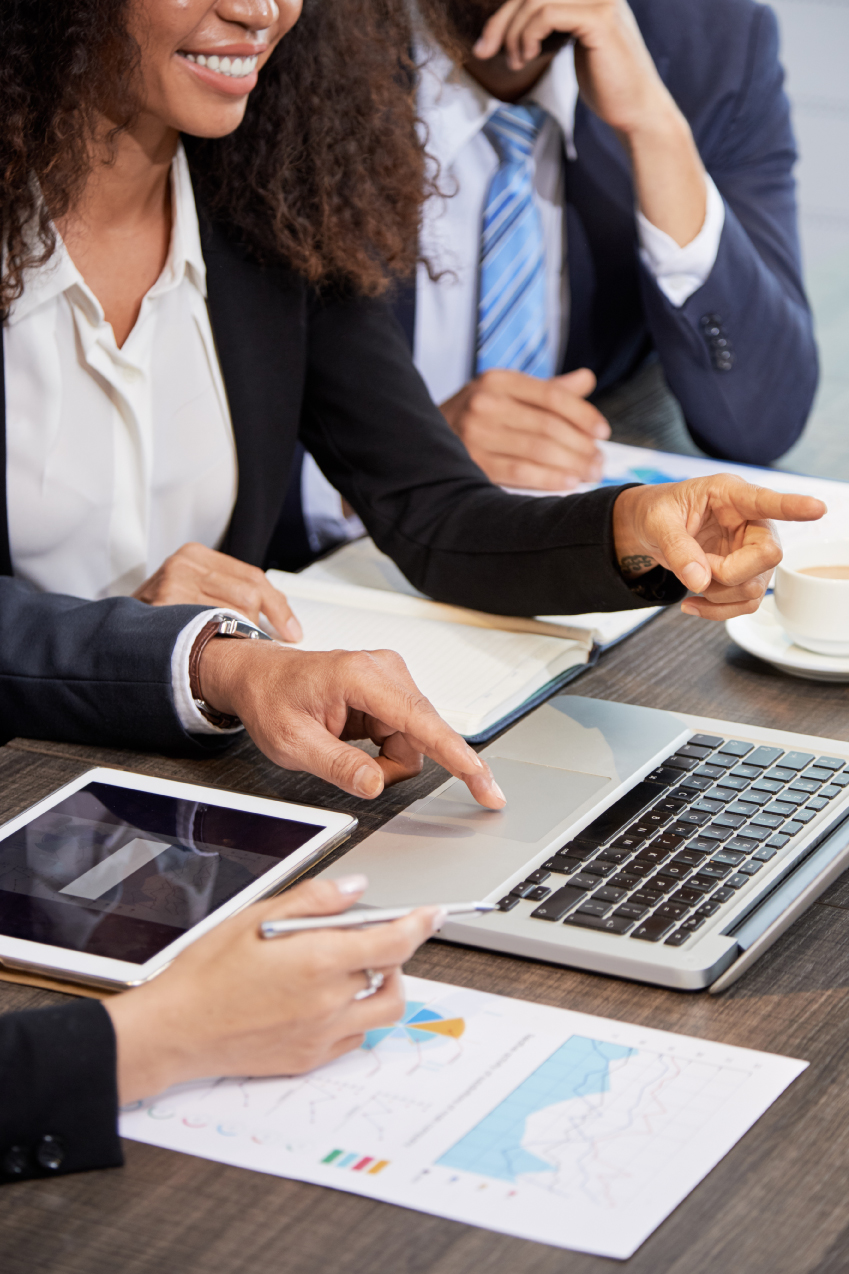 In the midst of much uncertainty, one from London and the other in Buenos Aires, years later (they don't even want to know how many) they contacted each other again. Taking "remote work" as a starting point and using their experiences, the good and the bad, they gave shape to this family that today we call Tecbeats. 
It was not thanks to luck or chance. Their commitment, knowledge and intelligence led this Start-Up to be a success and in just a few years of life has already collected some awards for its development and growth. 
Tecbeats is a young promise, in his not-so-long career you can already see a constant hunger for growth, continuously moving forward, wanting to improve, adding new things, polishinng details, and expanding. Winning clients, but also gaining new incorporations. 
Since its debut, combining LatAm talents with the expertise of its partners, it has continued to evolve and progress, to the point that it now has its own offices. With a ot-so-secret sauce as an enhancer of all its processes: professionalism, in every step, action and project  it takes. It is its formula for success, and it has allowed him to accomplish everything it sets out to do. 
Tecbeats was born as a project where his partners could develop their ideas and provide a high-quality service. Using their experience, their knowledge of the industry, and their network of contacts, they were able to develop a model that allows them to achieve what they set out to do every day. 
"We believe that things can be done even better and we are here to prove it," says one of the partners, and describes well the essence of Tecbeats. The first law is excellence, providing a world-class service that accompanies the client to take their business to the next level. 

"Digital transformation in these times has made the talent demand higher than ever. We created Tecbeats to help companies scale their engineering force without attrition overhead."
Charly Neuman, Business Partner

"With 20 years of experience developing world-class software, we know how to help our clients build impactful development teams."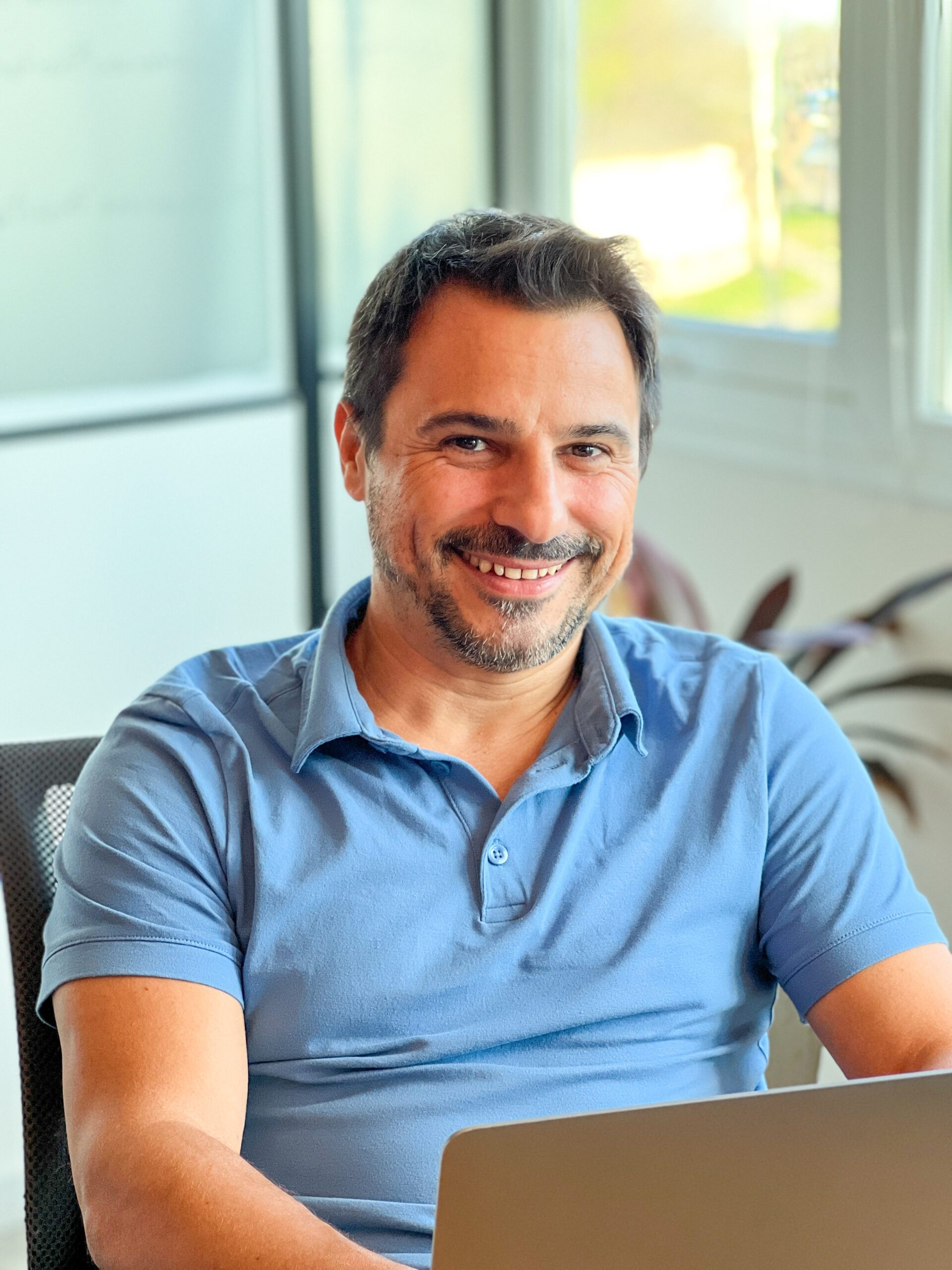 David Levy, Business Partner
Companying companies that are looking to take a step forward in their expansion and growth process, getting closer to their goals and objectives to facilitate the way to achieve them. We know what we do and we want to share it with our partners.
Our mission is to provide bringing our experience and expertise to a global level. Maintaining our excellence and watching our clients grow with us. David Levy
Business Partner
Charly Neuman
Business Partner
Carolina Levar
IT Recruiter
Russell Williams
Executive Client Partner
Cristopher Eleonori
Client Partner
Vladimir Lejbowicz
Marketing Analyst
Mariana Taglioli
Business Development Manager
Mariano Lufrano
Accounting Manager
Angie Pérez
Client Partner
Juan Carbó
Software Engineer
Nudier Mena
Bermudez Software Engineer
Gustavo Simone
Software Engineer
Nico Sierra
Software Engineer
Leandro Fernandes
Software Engineer
Manuel Artigas
Software Engineer
Luke Morales
Software Engineer