Senior Front-End Engineer
Join our team as a Senior Front-End Engineer! Bring your development expertise to help build innovative software solutions. Apply now!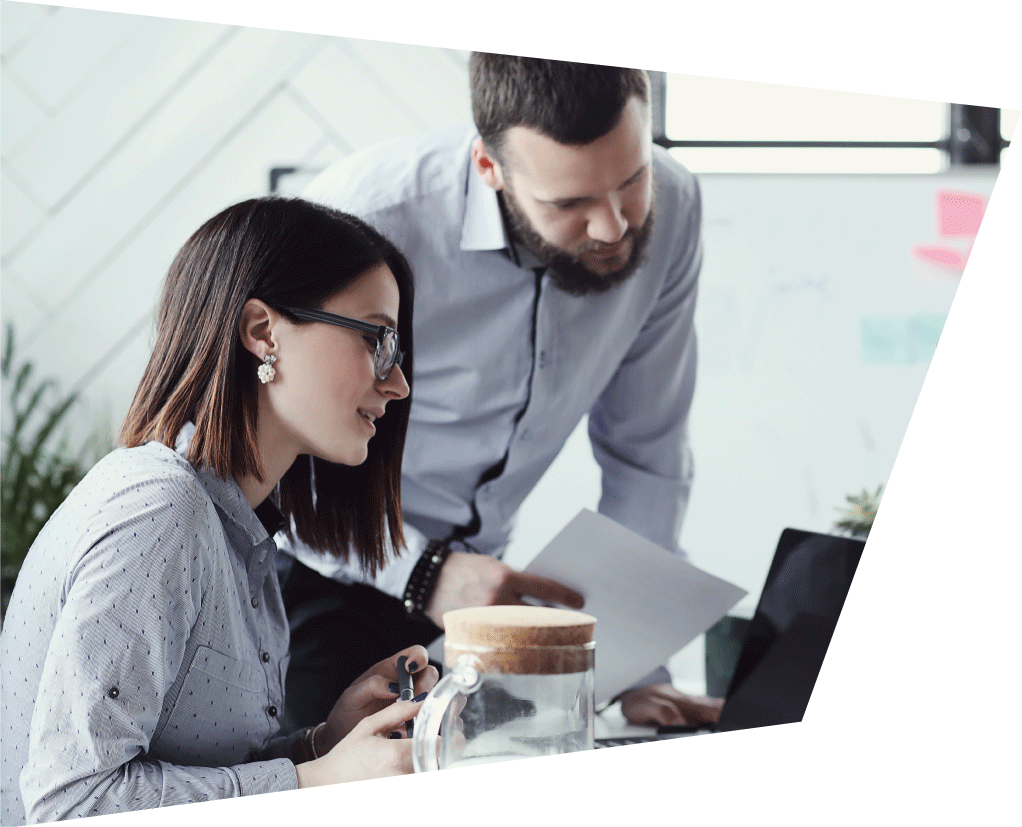 Tecbeats is excited to announce an opening position for a Senior Front End Engineer to join our team and help us build cutting-edge software solutions.
As a Developer at Tecbeats, you will have the opportunity to work on exciting and challenging projects that will push you to your limits. The ideal candidate for this position should be someone who is highly motivated, self-driven, and passionate about Blockchain.
The ideal candidate should have strong problem-solving skills, work well both independently and as part of a team, and possess good communication skills.
At Tecbeats, we pride ourselves on providing our clients with the highest level of service and expertise.
If you are looking for a challenging and rewarding career opportunity, we encourage you to apply to join our team. The Company has more than 90 full time members working across 5 continents.
Become a part of Tecbeats' success story and take your career to the next level!
Key Requirements and experience
Please call or email contact form and we will be happy to assist you as soon as possible.
Atlanta, Georgia, US / London, UK / Buenos Aires, ARG