Senior Front-End Engineer
Everyone is welcome at Tecbeats, we are always looking to expand and grow. We will be happy to add you to our team when we have a suitable place.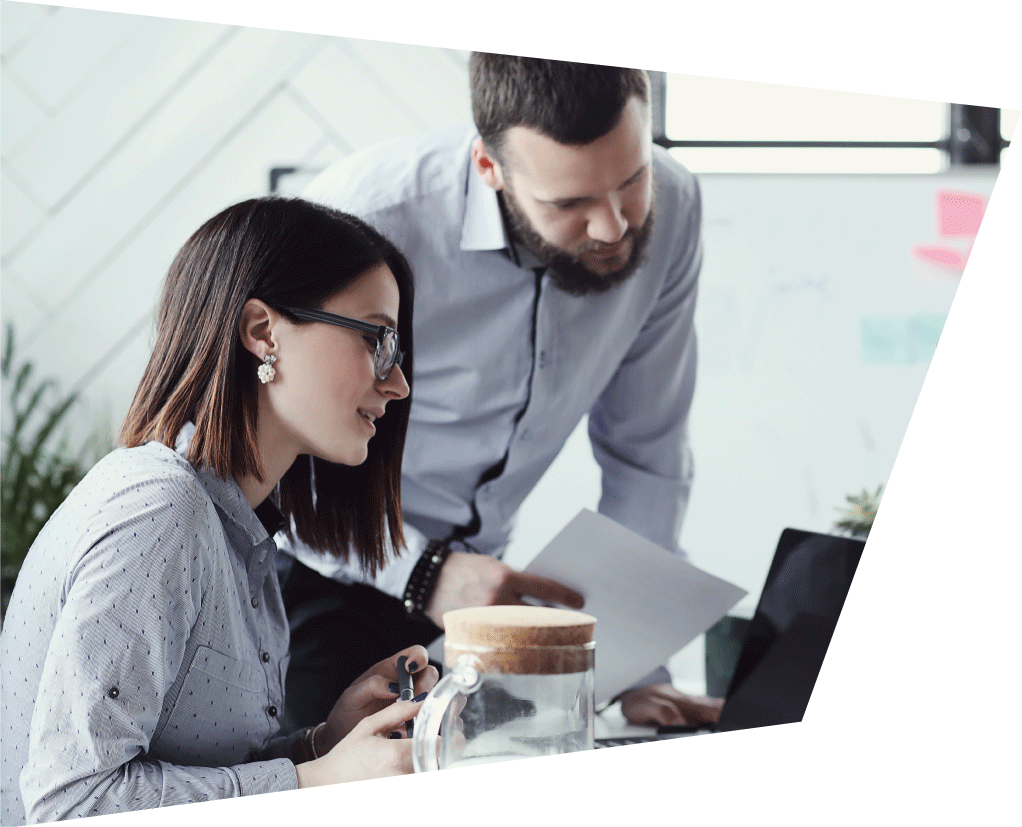 Tecbeats is looking for a Senior Front End Engineer to join our growing team. 
This is an exciting project for a blockchain company. The Company has more than 90 full time members working across 5 continents.
Key Requirements and experience