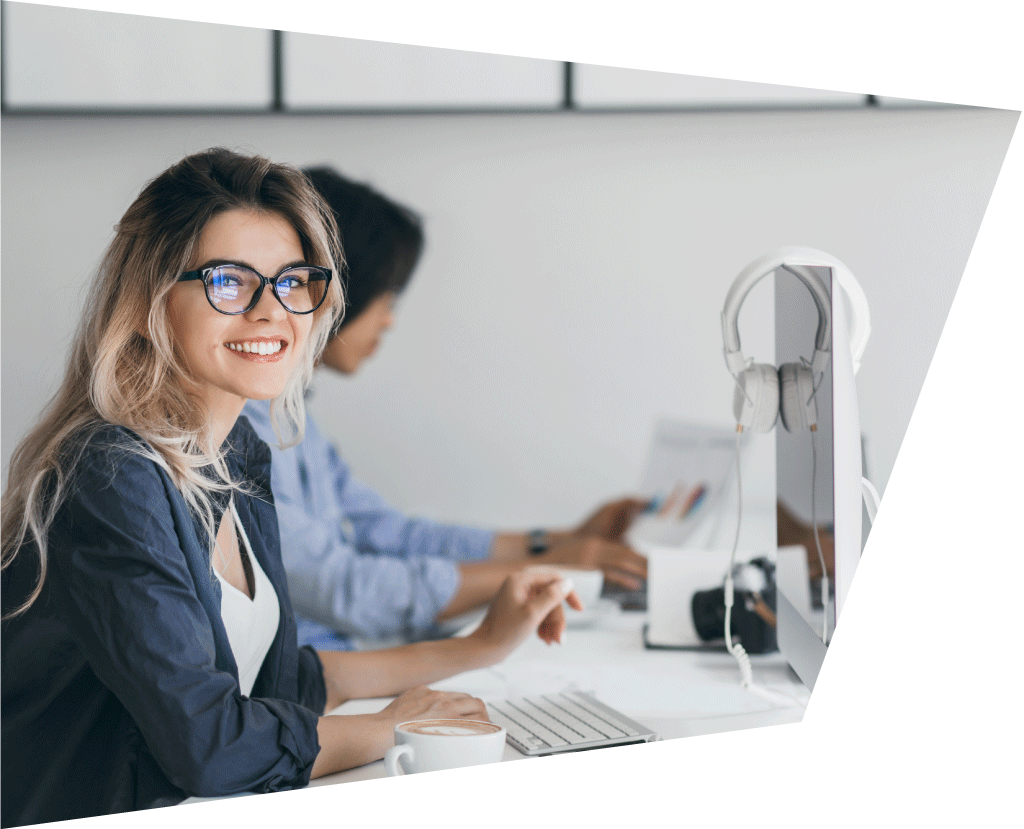 Tecbeats is excited to announce an opening position for an experienced and talented Engineer to join our team and help us build cutting-edge software solutions.
In this role, you will work on developing and maintaining the core infrastructure of our platforms, collaborating with a dynamic group of engineers, designers, and product managers.
At Tecbeats, we pride ourselves on providing our clients with the highest level of service and expertise.
If you are passionate about creating scalable, efficient, and robust systems, we want to hear from you.
Apply now and become a part of Tecbeats' success story!
About the role - Back End Engineer
We are looking for a dynamic, self-driven person for the Rust Blockchain Developer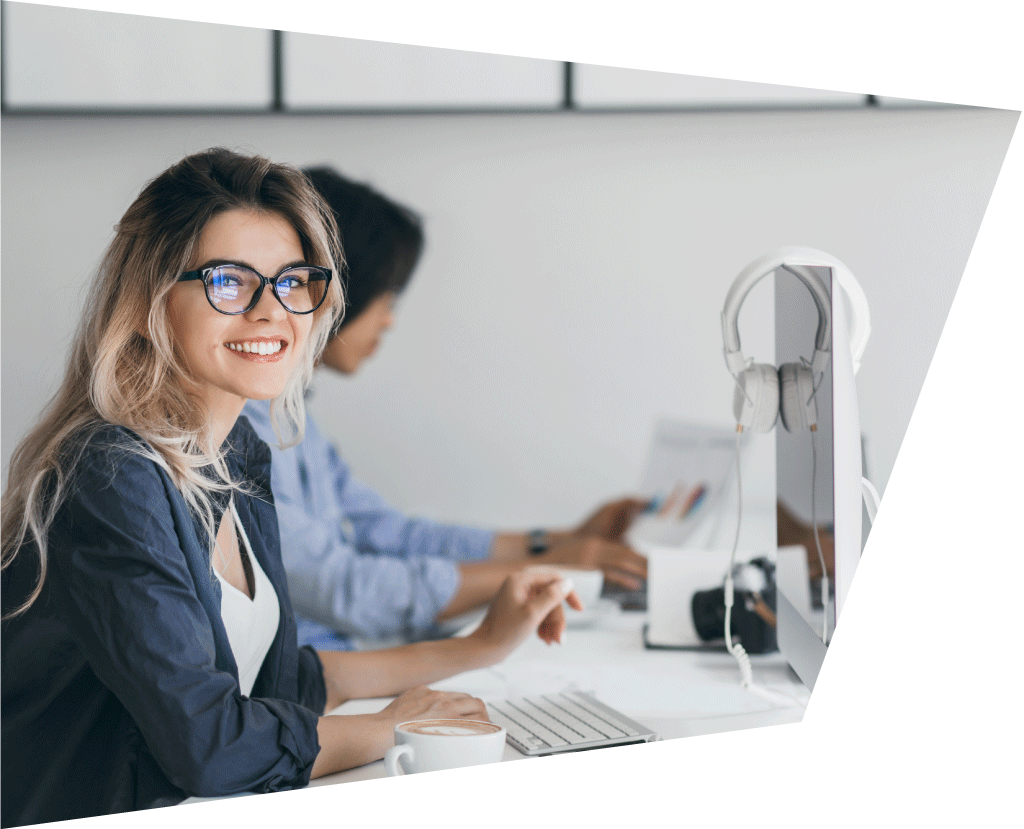 Key Requirements and Experience
Please call or email contact form and we will be happy to assist you as soon as possible.
Atlanta, Georgia, US / London, UK / Buenos Aires, ARG