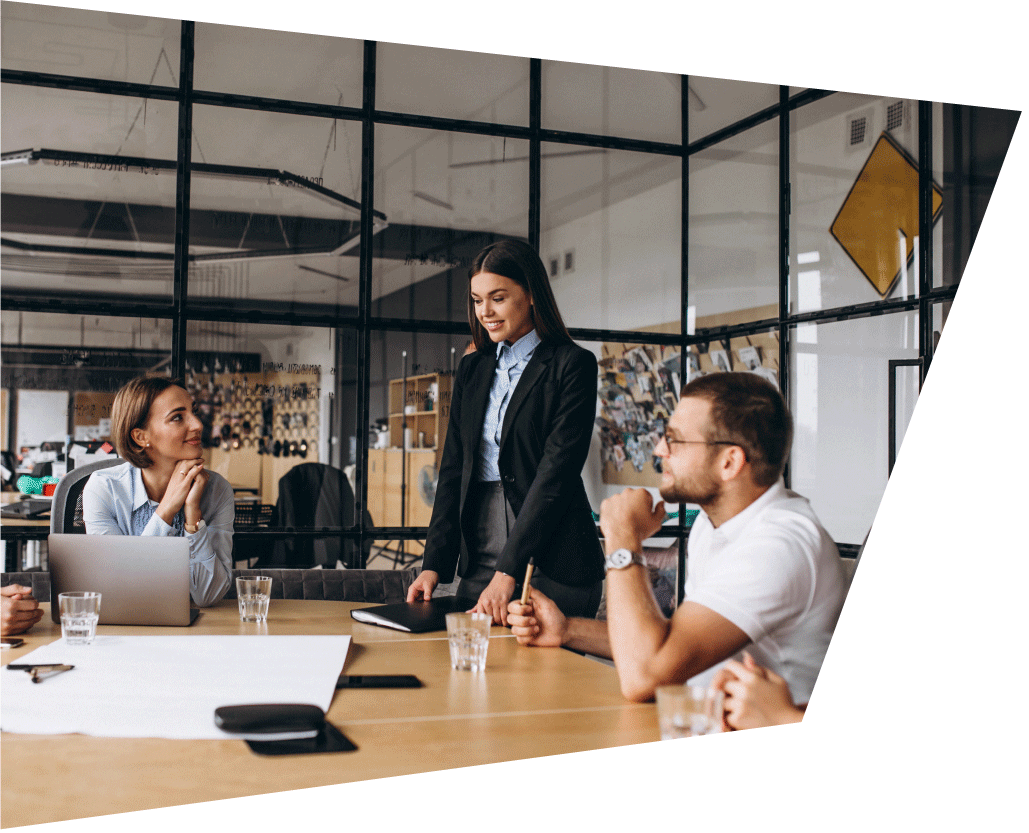 Tecbeats is excited to announce an opening position for a skilled Cloud Data Engineer to join our team.
The Data Engineer will play a key role in building, implementing, and operating a new data pipeline in AWS Glue, ensuring the quality and availability of data, resolving data ingestion issues, and optimizing processes to meet end-user demands.
The ideal candidate should have strong proficiency in AWS services and Python, Hadoop, Spark, PySpark and SQL, as well as experience with automated testing platforms and writing clean and maintainable code. A bachelor's degree or higher is preferred.
If you are a problem-solver, have a passion for creating high-quality products and want to work with a team of experts, we would love to hear from you. 
Apply now and become a part of Tecbeats' growing success!
Tecbeats is looking for a Senior Erlang Developer to join a distributed team based in the US to support the development of new features for an exciting SAAS project related to virtual communications. The objective is to enhance the whole user experience to make it modern, sleek, and elegant.
You will integrate the new PBX UI/UX to Kazoo utilizing the existing APIs of Kazoo in order to enhance and add additional functionality to the existing UI/UX developed in versions 1 & 2. Further, optimize the APIs for speed.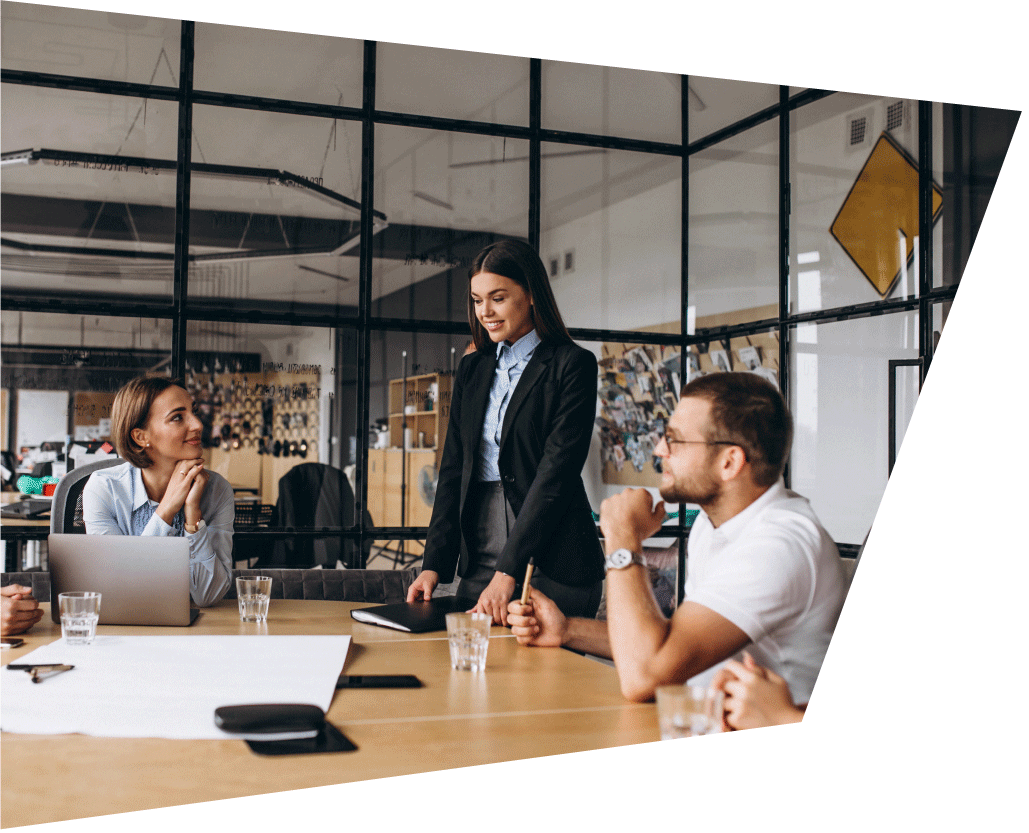 Key Requirements and experience