Container Engineer
Everyone is welcome at Tecbeats, we are always looking to expand and grow. We will be happy to add you to our team when we have a suitable place.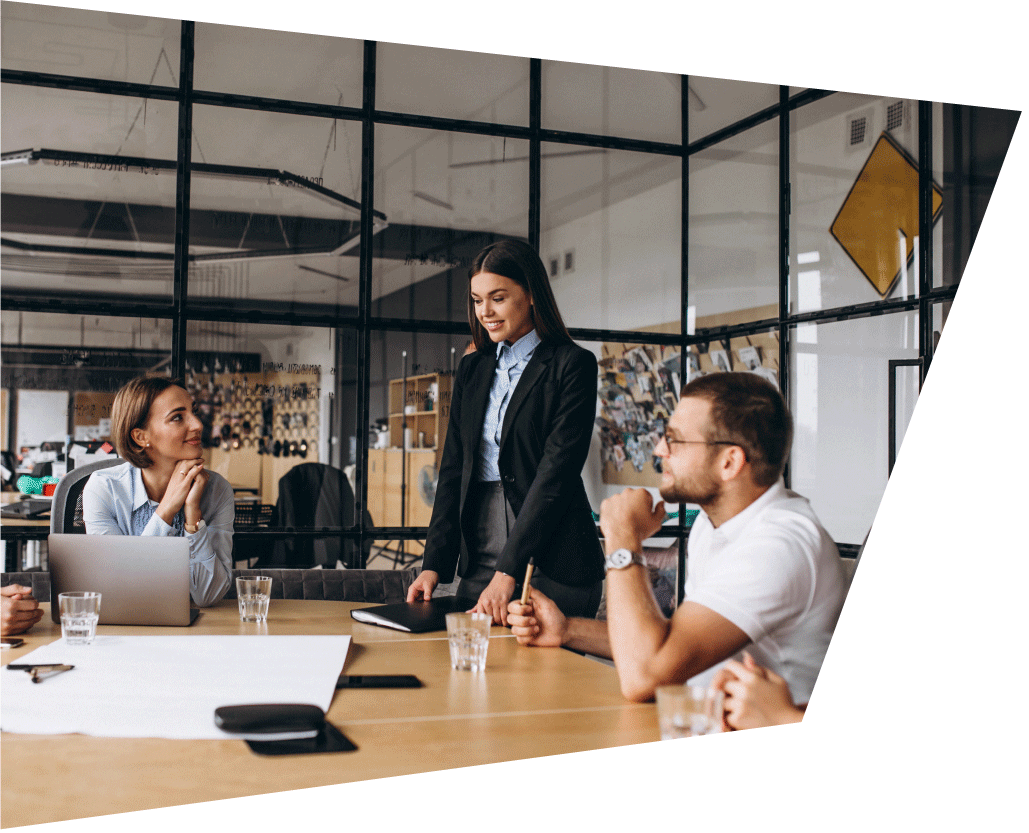 Tecbeats is excited to announce an opening position for a Container Engineer with experience in Kubernetes to join our team.
As a Container Engineer, you will be responsible for designing and implementing container orchestration solutions using Kubernetes, as well as supporting and maintaining existing systems.
The ideal candidate has a strong background in containerization and experience working with Kubernetes.
If you are passionate about cloud-native technologies, have a track record of delivering high-quality solutions and want to work with a team of experts, we would love to hear from you.
Apply now and become a part of Tecbeats' growing success!
Key Requirements and experience