DevOps Engineer
Everyone is welcome at Tecbeats, we are always looking to expand and grow. We will be happy to add you to our team when we have a suitable place.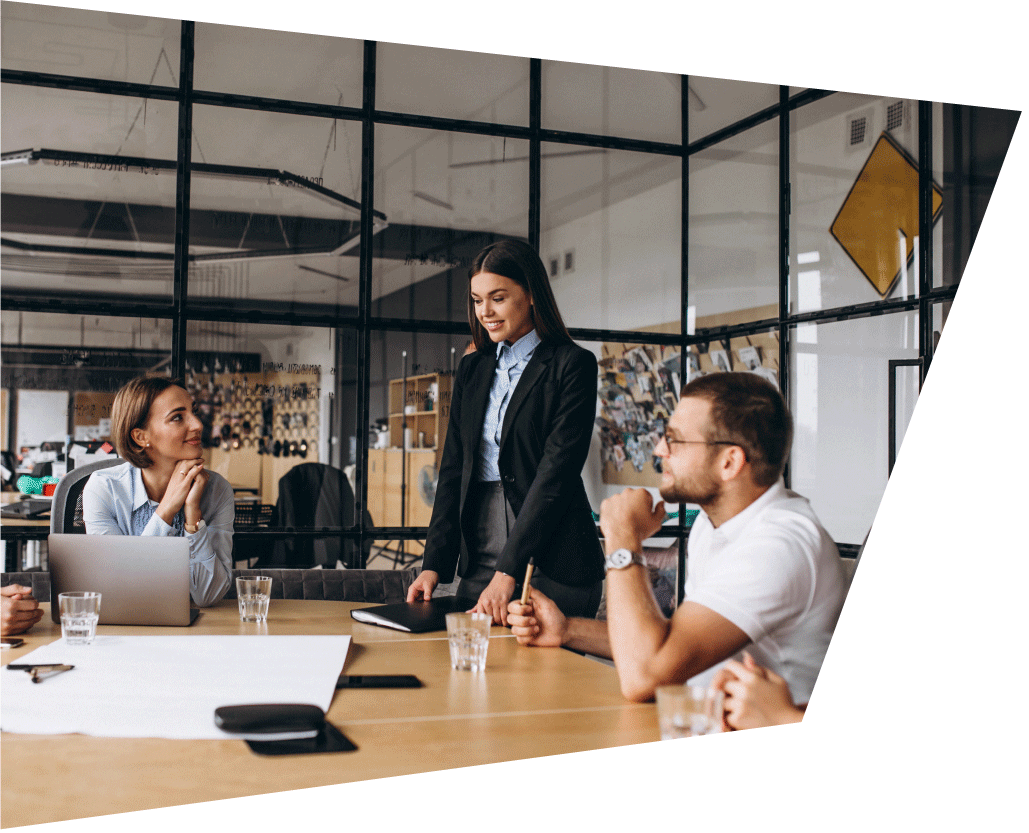 Tecbeats is excited to announce an opening position for a highly skilled and motivated DevOps Engineer for an exciting new project with one of our clients.
We're looking for someone with experience in automation, continuous integration and delivery, Docker, Kubernetes, and cloud platforms like AWS or Azure.
Apply now and become a part of Tecbeats' growing success!
Key Requirements and experience