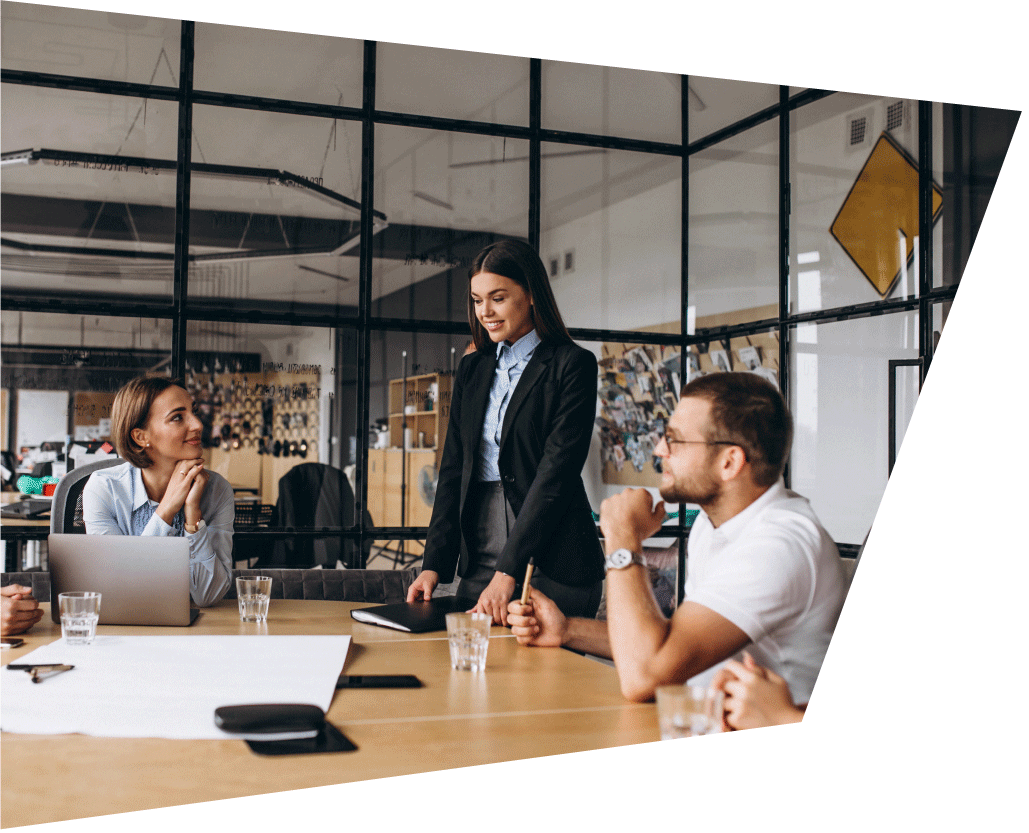 Tecbeats is excited to announce an opening position for a skilled Firmware Engineer with experience in Nordic to join our team.
As a firmware engineer, you will be responsible for designing, developing, and maintaining firmware for our clients' products, focusing on Nordic systems.
The ideal candidate has a strong background in firmware development and experience working with Nordic systems.
If you are a problem-solver, have a passion for creating high-quality products and want to work with a team of experts, we would love to hear from you. 
Apply now and become a part of Tecbeats' growing success!
Tecbeats is looking for a Senior Erlang Developer to join a distributed team based in the US to support the development of new features for an exciting SAAS project related to virtual communications. The objective is to enhance the whole user experience to make it modern, sleek, and elegant.
You will integrate the new PBX UI/UX to Kazoo utilizing the existing APIs of Kazoo in order to enhance and add additional functionality to the existing UI/UX developed in versions 1 & 2. Further, optimize the APIs for speed.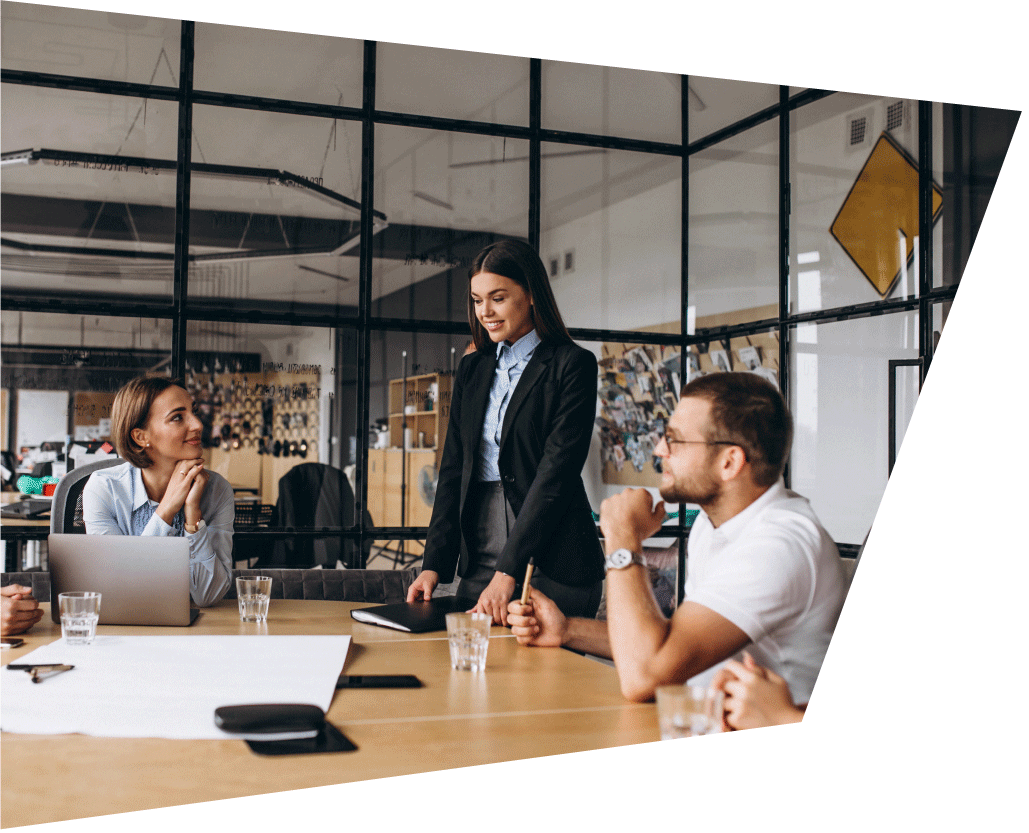 Key Requirements and experience

Worked for a SaaS startup before where you learned to be agile and move fast
Experience with cellular modules

3+ years of development experience in Nordic nRF52 or similar BLE products 
At least 2 years of experience on working with ESP8266/ ESP32 (Arduino as well as RTOS)
IoT concepts such as MQTT, WiFi OTA DFU
Please call or email contact form and we will be happy to assist you as soon as possible.
Atlanta, Georgia, US / London, UK / Buenos Aires, ARG