Java Web Engineer
Everyone is welcome at Tecbeats, we are always looking to expand and grow. We will be happy to add you to our team when we have a suitable place.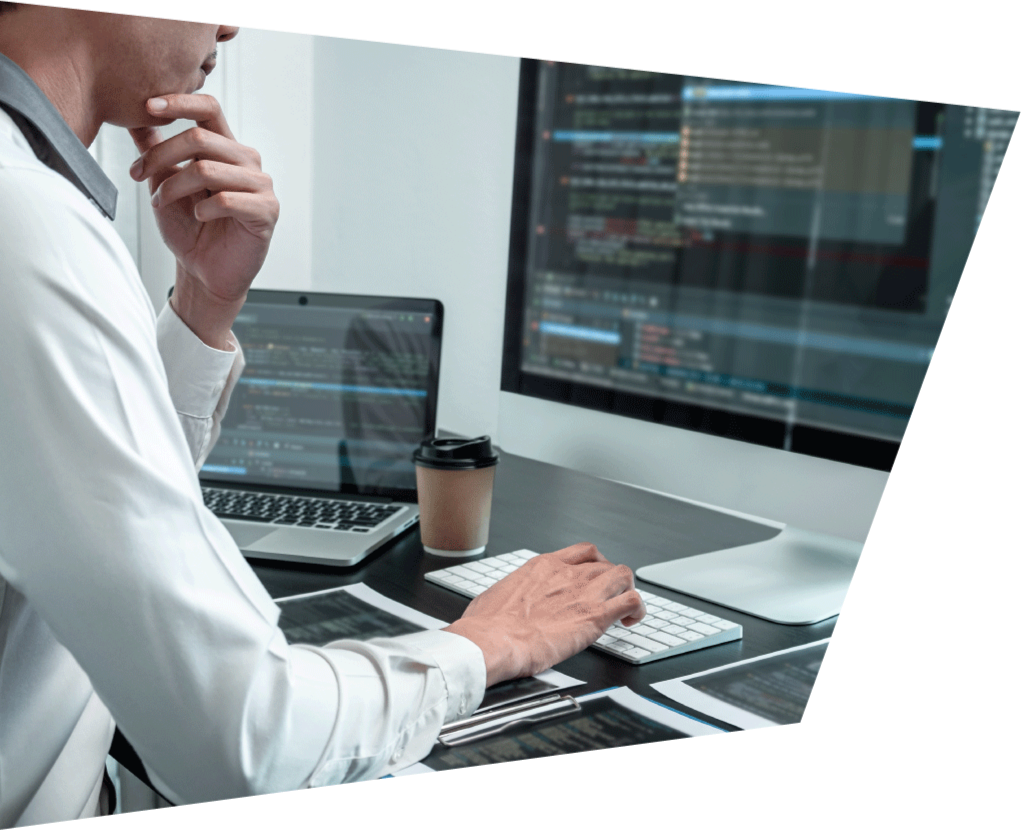 An engineer with 3 years of experience implementing solutions on Magnolia CMS.
What you will do:
Requirements gathering
Functional and technical definitions.
Task organization of the development team.
Development of different functionalities in Magnolia CMS based on Java EE and Maven.
Integration of Magnolia with JPA for handling relational databases such as MySQL and Oracle.
Integration of Magnolia with LDAP and ADFS active directories.
Integration of SOAP and REST web services in Magnolia.
Front-end development with Freemarker, JQuery, CSS, and HTML.
Implementation of solutions on servers such as Weblogic and Tomcat in Unix environments.
Use of management tools such as JIRA.
Continuous integration and code quality using Git, Jenkins, and Sonar.
Key Requirements and experience