QA Analyst
Join our team as a QA Analyst. Bring your development expertise to help build innovative software solutions. Apply now!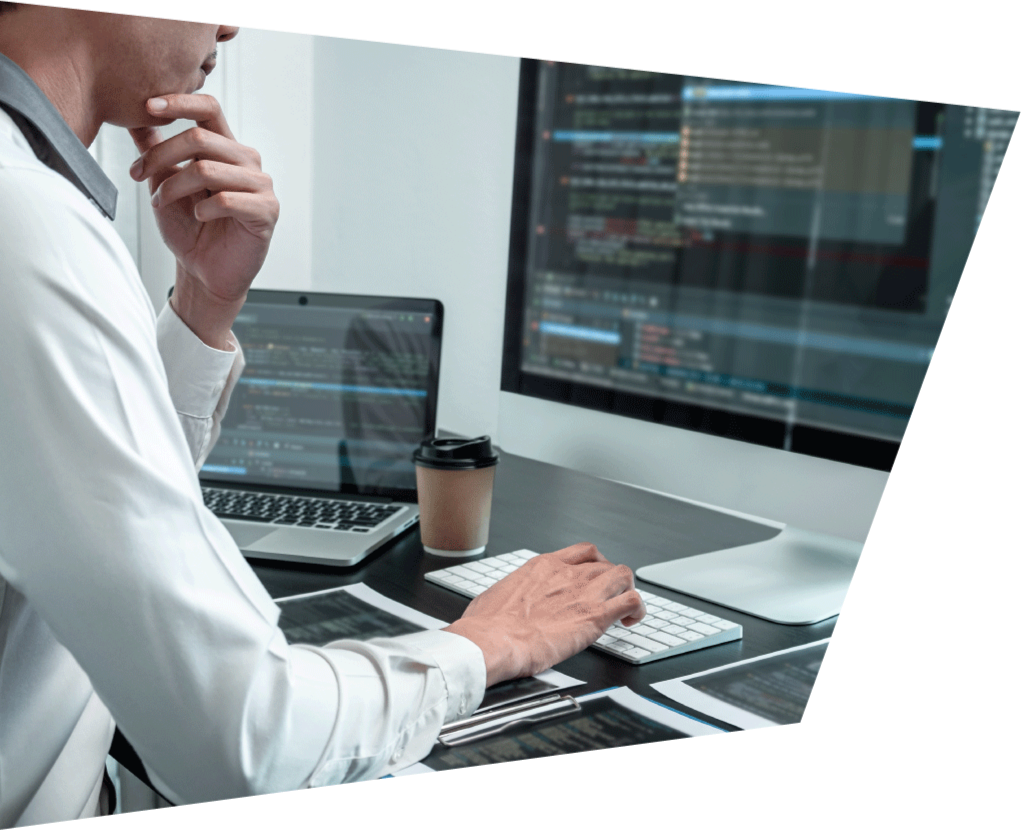 About the role - QA Analyst
Tecbeats is excited to announce an opening position for an experienced QA Analyst with a strong background in Test Cases and CMS Platforms to join our team.
The ideal candidate will have Experience writing and executing test cases for customer-facing applications, Ability to work independently to test best-in-class customer-facing web applications and familiarity with testing, tracking, and traceability tools such as Jira and Confluence.
(WCAG testing familiarity and experience to ensure an accessible and compliant solution, using tools such as WebAIM, NVDA, Voiceover, or similar will be highly valuable)
At Tecbeats, we pride ourselves on providing our clients with the highest level of service and expertise.
If you have a passion for QA, we want to hear from you.
Apply now and become a part of Tecbeats' success story
Key Requirements and experience
Please call or email contact form and we will be happy to assist you as soon as possible.
Atlanta, Georgia, US / London, UK / Buenos Aires, ARG