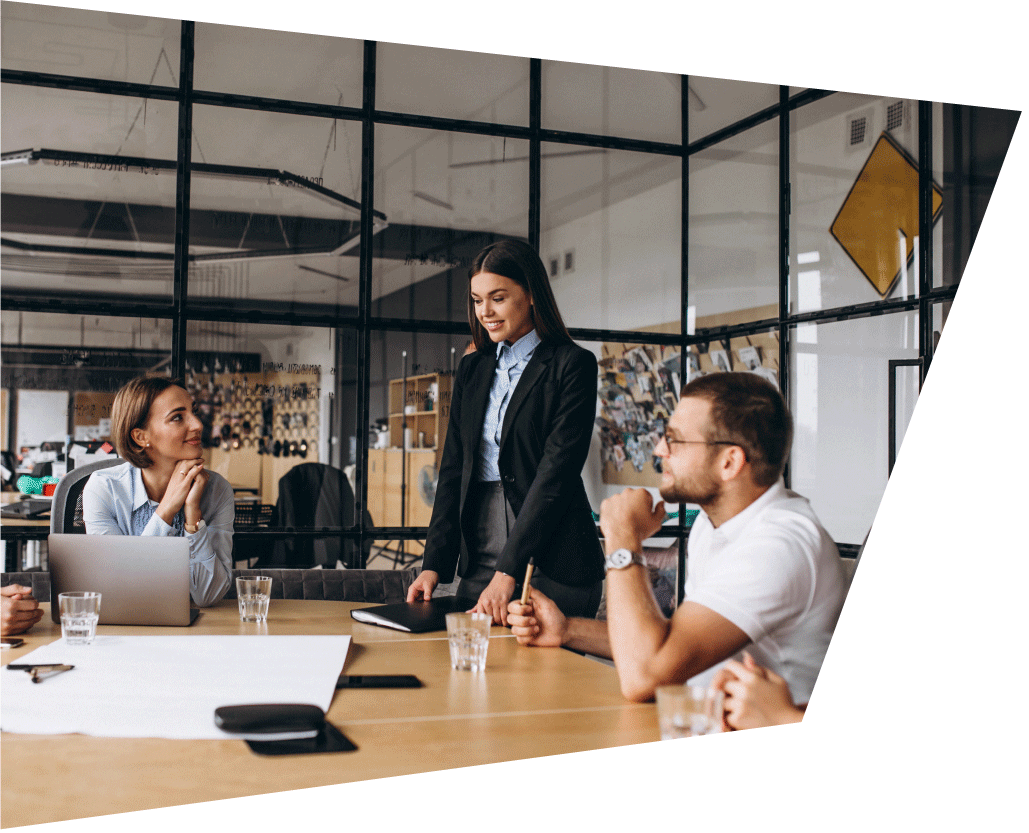 Tecbeats is excited to announce an opening position for an experienced SQL DBA to join our team and work on a new client project.
The successful candidate will be responsible for setting up backups, remote replication, and managing an upgrade of the version. Migration experience is also highly desired for this position.
The ideal candidate has a strong background in SQL and DBA. If you are a motivated self-starter with a passion for solving complex problems and a desire to work with a dynamic team, we would love to hear from you.
Apply now and become a part of Tecbeats' growing success!
Tecbeats is looking for a Senior Erlang Developer to join a distributed team based in the US to support the development of new features for an exciting SAAS project related to virtual communications. The objective is to enhance the whole user experience to make it modern, sleek, and elegant.
You will integrate the new PBX UI/UX to Kazoo utilizing the existing APIs of Kazoo in order to enhance and add additional functionality to the existing UI/UX developed in versions 1 & 2. Further, optimize the APIs for speed.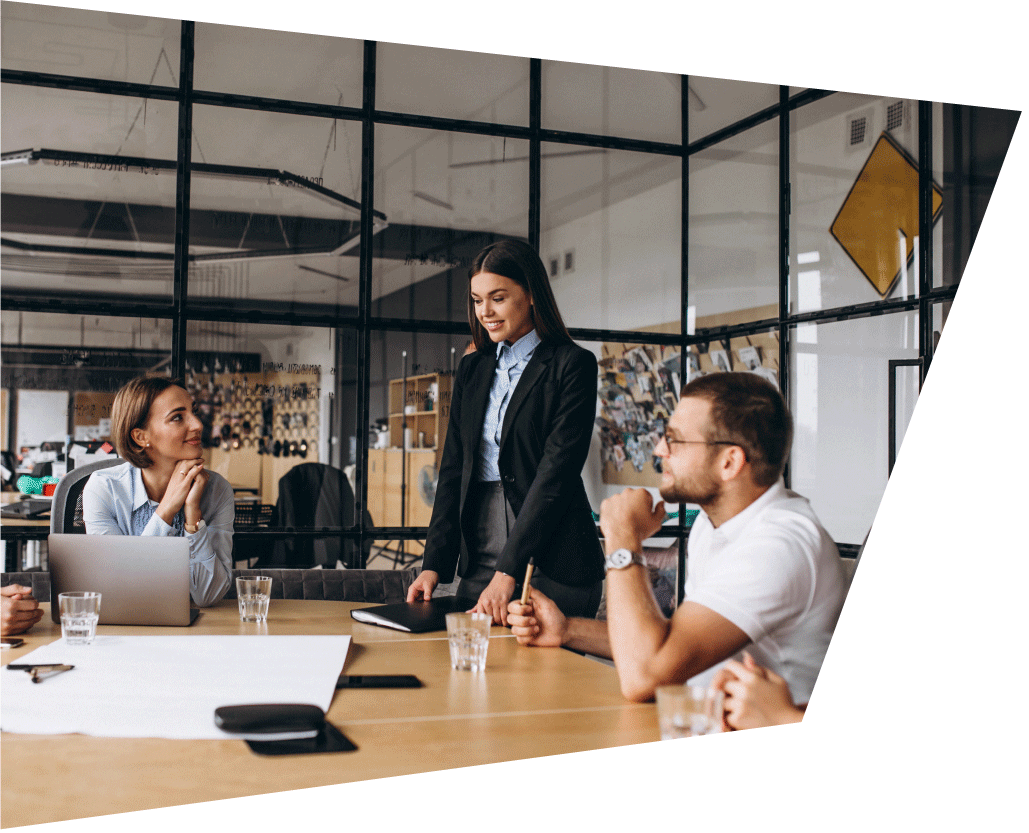 Key Requirements and experience