Sr. Backend Developer
Join our team as a Sr. Backend Developer! Bring your development expertise to help build innovative software solutions. Apply now!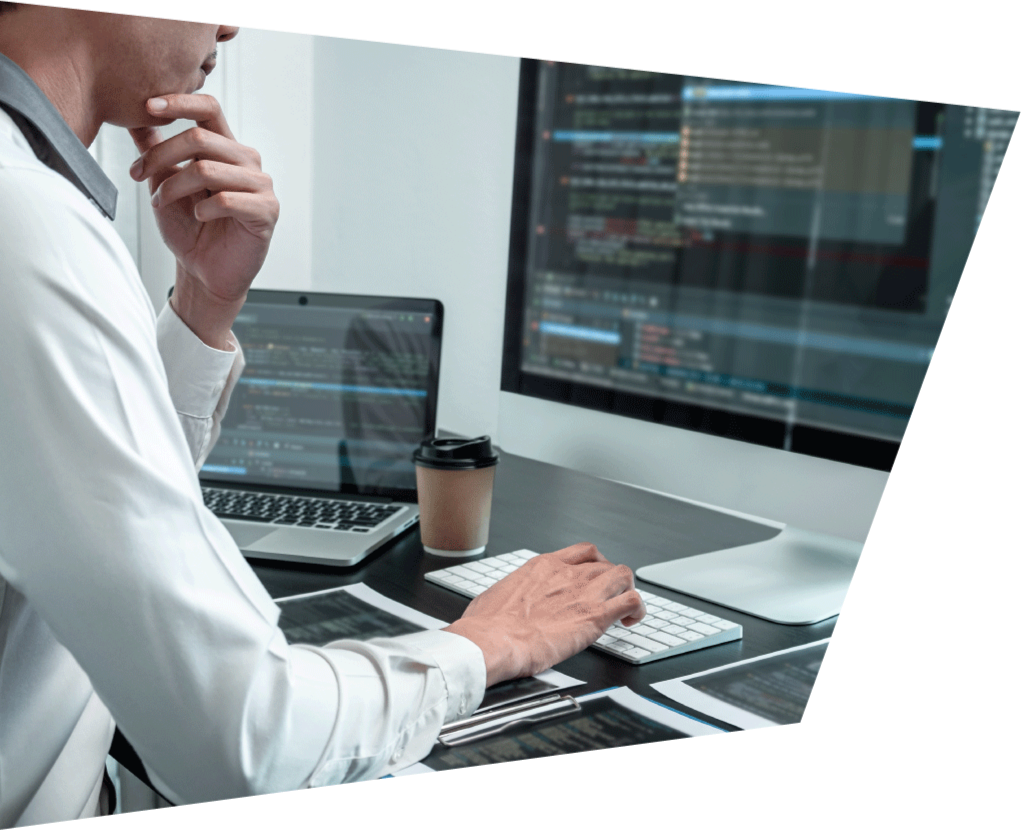 We are looking for an experienced Back-end Developer, the candidate will be working for an international Company.
Key Requirements and experience
Please call or email contact form and we will be happy to assist you as soon as possible.
Atlanta, Georgia, US / London, UK / Buenos Aires, ARG