Sr. Data Integration Developer
Join our team as a Sr. Data Integration Developer! Bring your development expertise to help build innovative software solutions. Apply now!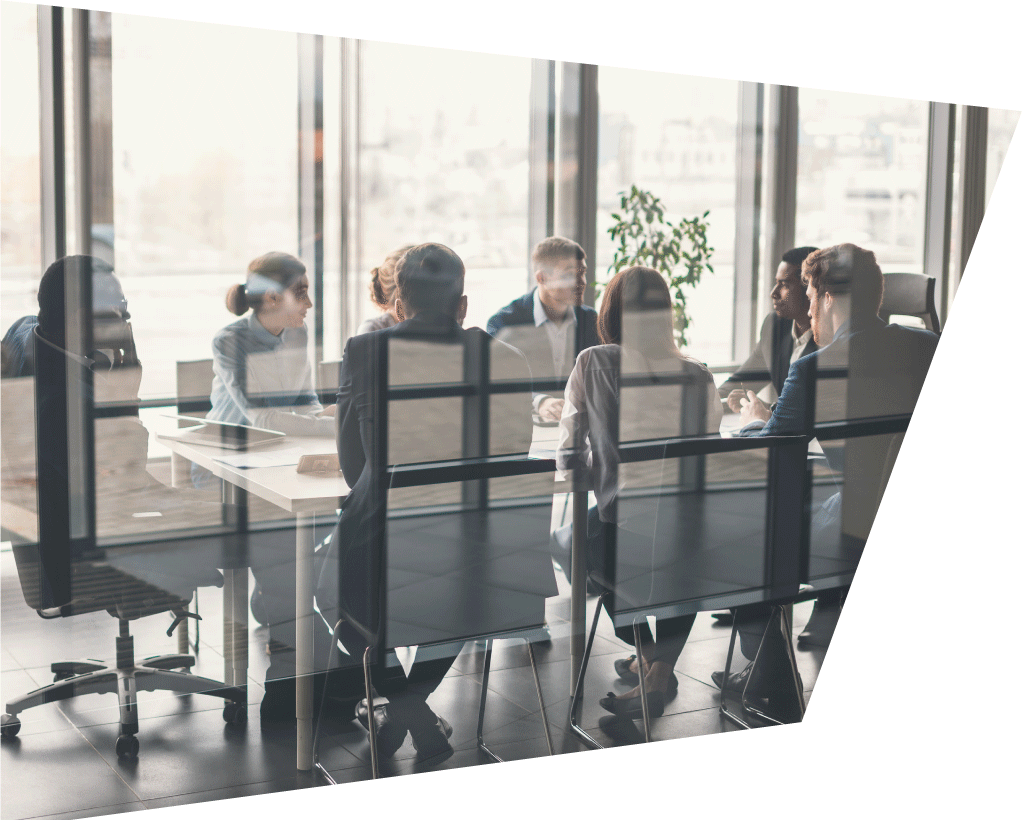 Tecbeats is excited to announce an opening position for a Sr. Data Integration Developer with strong communication skills and 5+ years of experience working with SQL Server to join our team.
The ideal candidate will have 5+ years of experience designing, developing, testing, and implementing ETL solutions, as well as expertise in query performance optimization.
At Tecbeats, we pride ourselves on providing our clients with the highest level of service and expertise.
If you have a passion for Data Management, we want to hear from you.
Apply now and become a part of Tecbeats' success story!
We are looking for a talented PHP developer to help us in several areas. You should be able to communicate fluently and clearly with clients and our developer team, take the lead on projects, manage client relationships and requirements, and run a project from start to finish.
We work on the technical end of many WordPress websites. This requires knowledge of PHP, WordPress, Javascript, JQuery, APIs, etc. to increase site speed, site security, and custom plugins and functionality. You may be working on a sophisticated front-end design, making sure pages are mobile-friendly, building a plugin from scratch, adding advanced custom functionality, and providing recommendations to clients on how the solution will meet their business needs.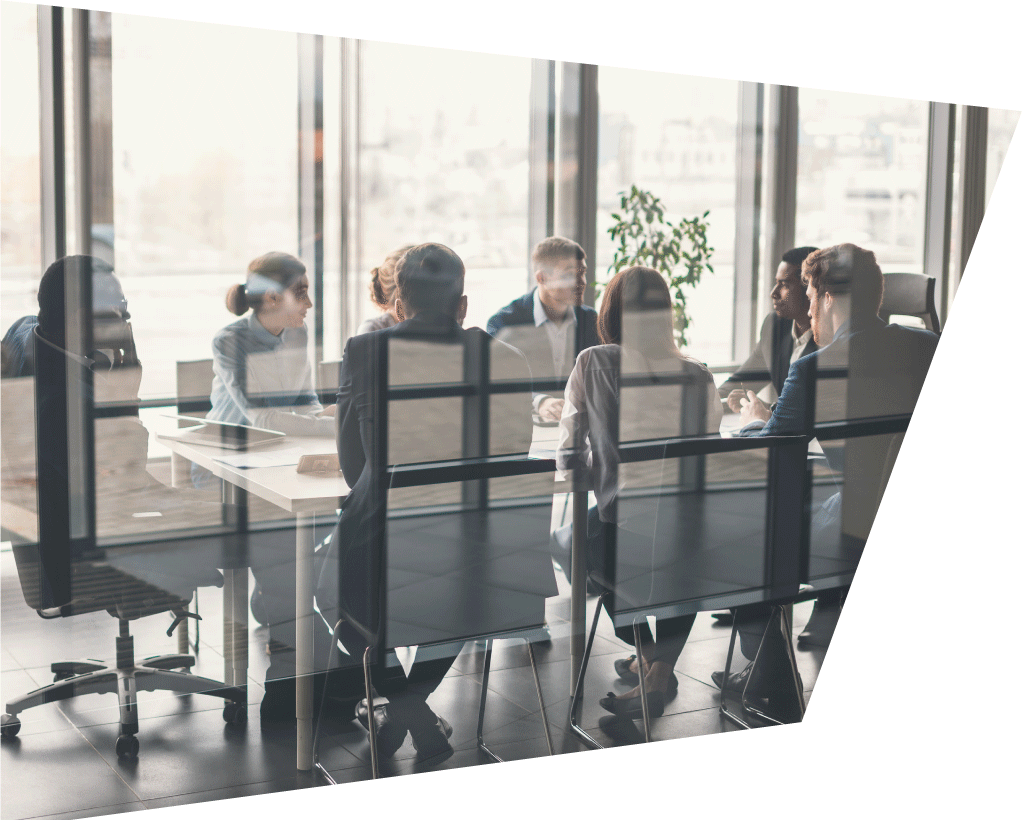 Key Requirements and experience
Please call or email contact form and we will be happy to assist you as soon as possible.
Atlanta, Georgia, US / London, UK / Buenos Aires, ARG