SSr. Dynamics 365 DevOps
Join our team as a SSr. Dynamics 365 DevOps. Bring your development expertise to help build innovative software solutions. Apply now!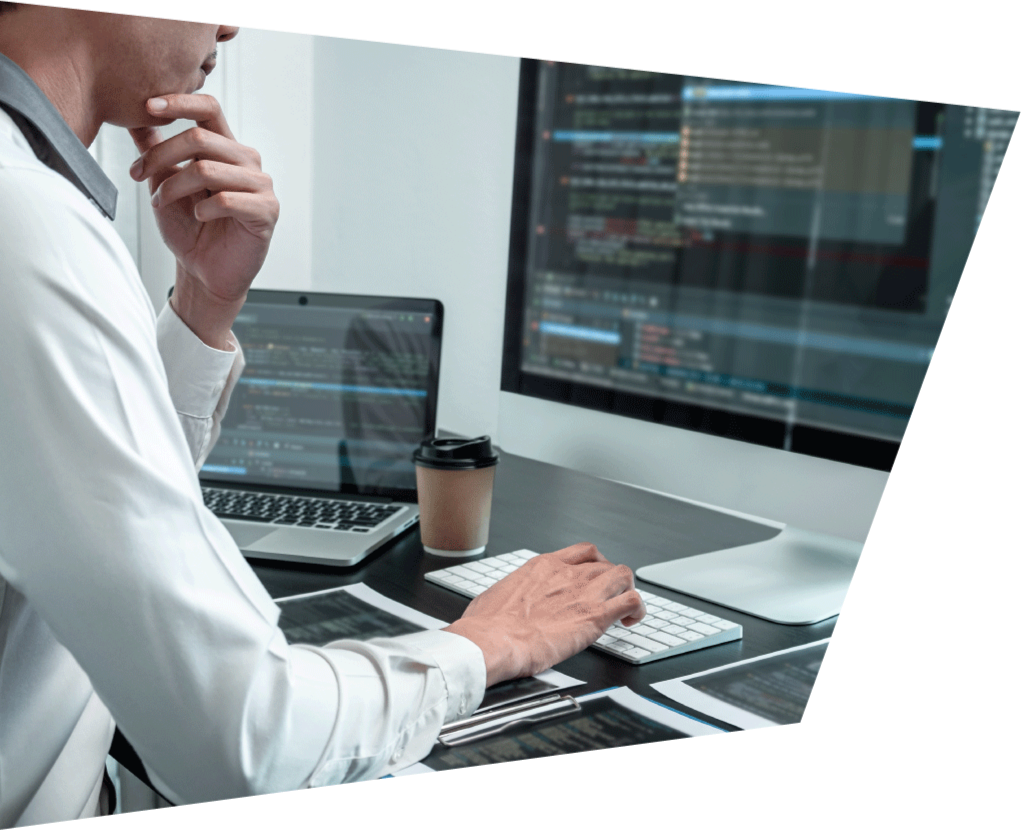 About the role - SSr. Dynamics 365 DevOps
Tecbeats is excited to announce an opening position for an experienced Semi-Senior Dynamics 365 DevOps Engineer to join our team.
The ideal candidate will play a vital part in implementing and managing the DevOps practices for our Dynamics 365 environment. Collaborating closely with cross-functional teams, and will ensure smooth deployment, continuous integration, and automation of processes.
(C/Al programming experience; Azure Functions; CI/CD; Powershell Scripting)
At Tecbeats, we pride ourselves on providing our clients with the highest level of service and expertise.
If you have a passion for Dynamics 365 DevOps, we want to hear from you.
Apply now and become a part of Tecbeats' success story
Key Requirements and experience
Please call or email contact form and we will be happy to assist you as soon as possible.
Atlanta, Georgia, US / London, UK / Buenos Aires, ARG