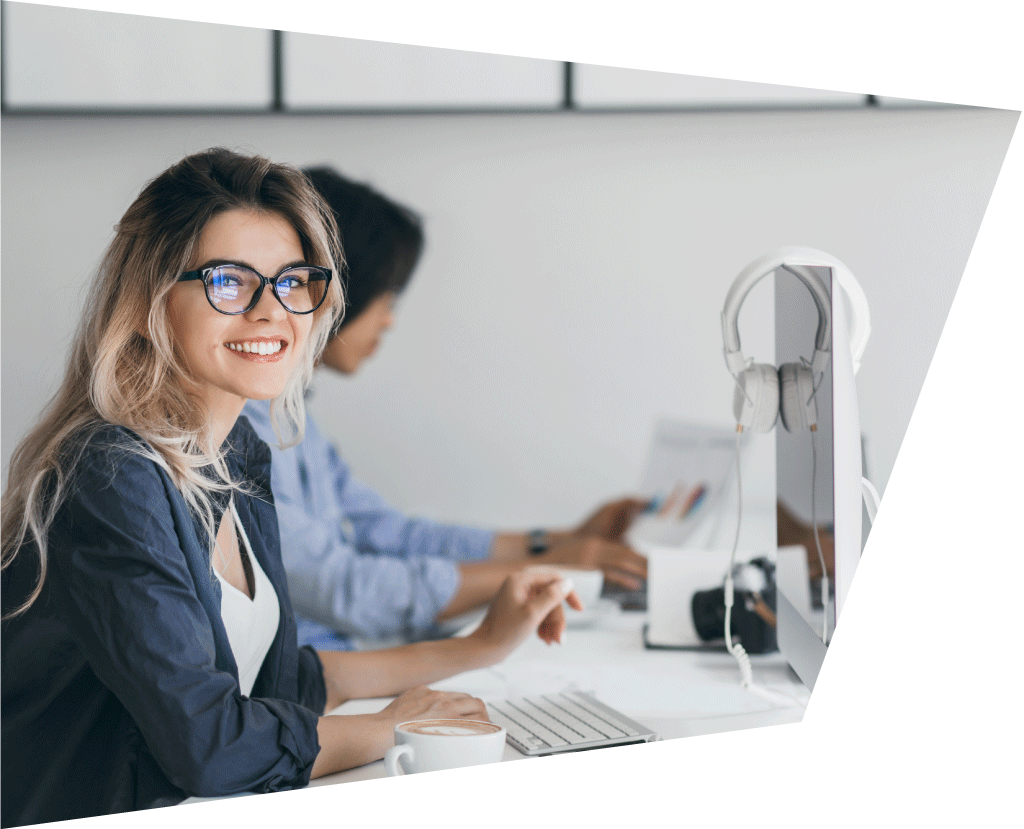 Tecbeats is excited to announce an opening position for a Staff Engineer to join our team.
As a Staff Engineer, you will play a critical role in driving the development and implementation of cutting-edge technologies across our organization.
You will be responsible for designing, building, and deploying complex systems, as well as mentoring and leading other engineers on the team.
To be successful in this role, you will need a strong background in software engineering, a passion for innovation, and a proven track record of success in a similar role.
If you're ready to take your career to the next level and work with a dynamic team at a rapidly growing company, we want to hear from you.
Apply now and become a part of Tecbeats' success story!
We are looking for a dynamic, self-driven person for the Rust Blockchain Developer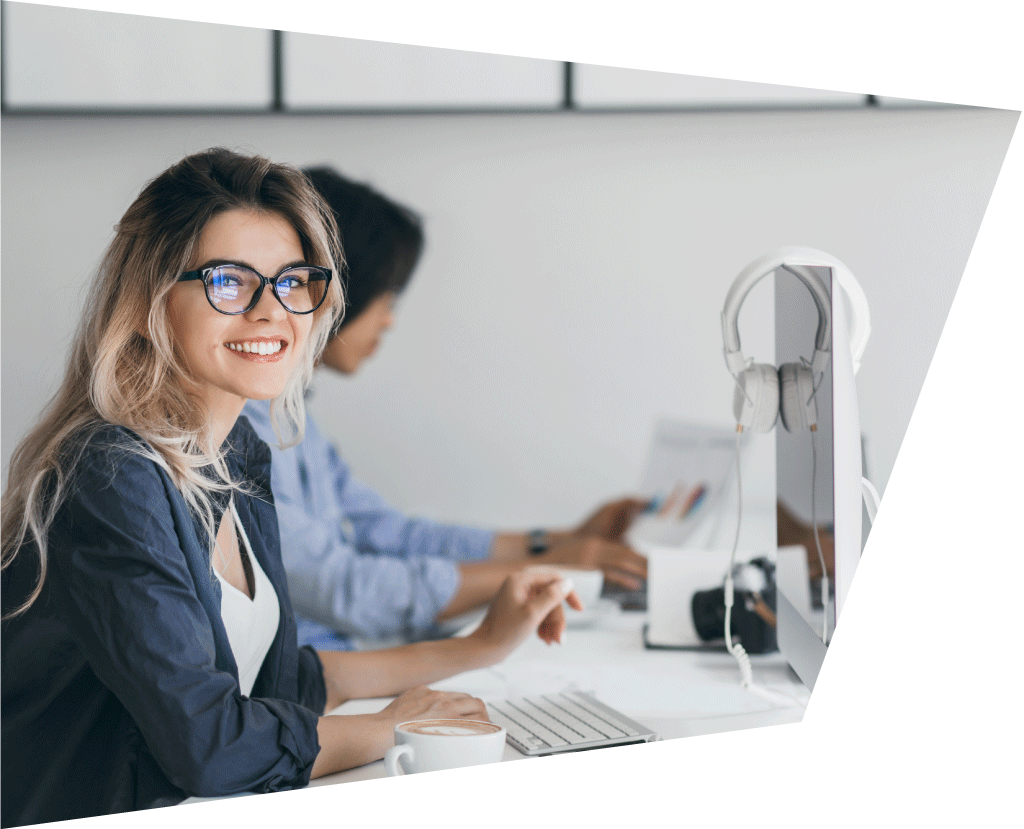 Key Requirements and experience