World-Class Software Engineering Talent Accessible to All
Tecbeats is a Nearshore Software Development Company with a unique agile model to provide Top Talent and IT Outsourcing Services for growing companies ready to expand their business.
Benefits of Hiring Tecbeats
Over 50% Cost Reduction
Lower wage costs enablescompetitive rates from LatAm
Timezone Conformity
LatAm is placed just between US and European time-zones
Leadership Experience
Over 40 combined years of Senior Leadership experience who worked with top software companies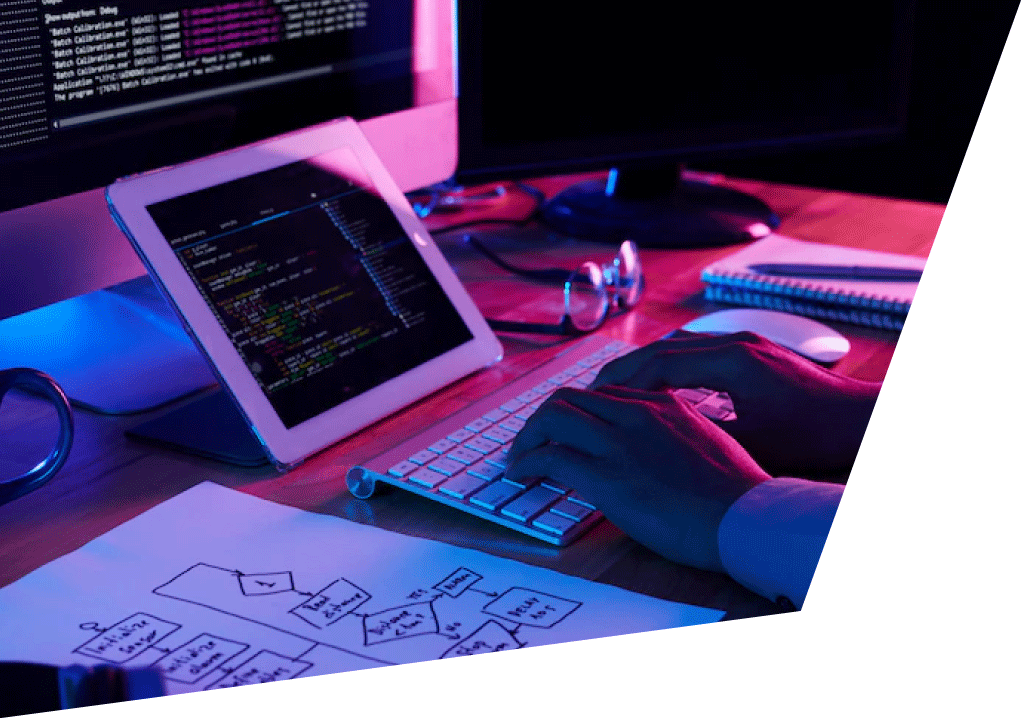 IT Staff Augmentation Services
Expand your company capabilities with IT staff augmentation. We assist you in adding top talent to your development team: Expert Developers and Software Engineers.
N

Consumer Experience

N

Enterprise applications

N

Data Analytics and Engineering

N

Quality Assurance and Cloud Computing
We develop your project end to end with our team of experts. It is a collaboration model with an outsourced team of engineers, developers, designers and other necessary disciplines that are grouped together to execute an idea, project or achieve a specific goal.
Dedicated teams provides top-talent professionals that are totally committed to your projects working full-time for you.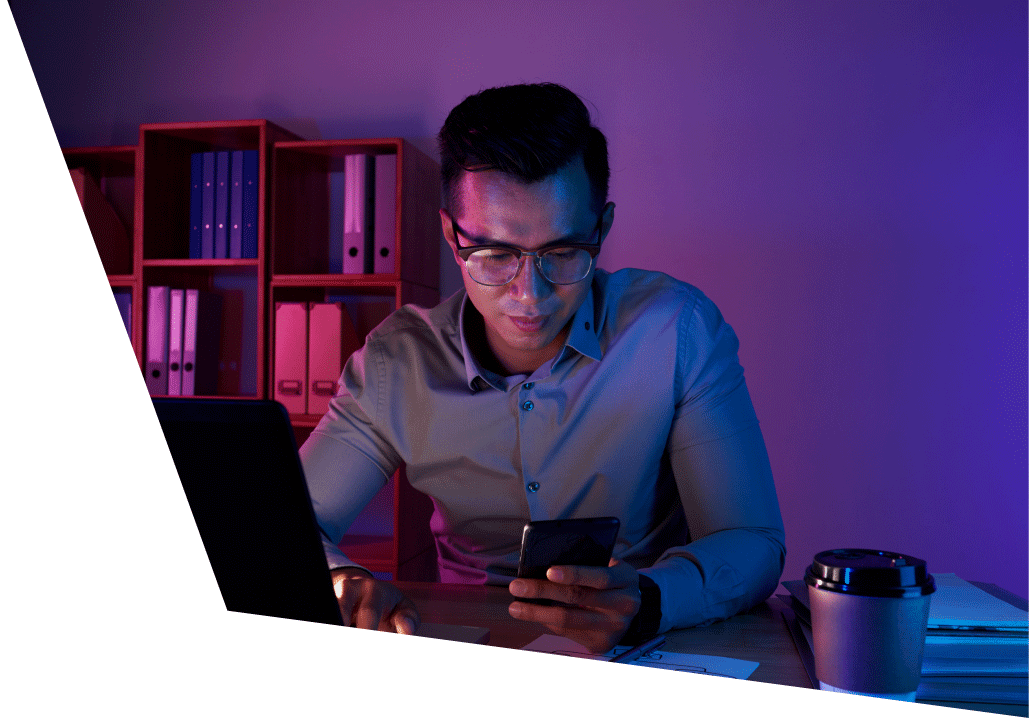 Tecbeats is looking for a QA Analyst with the ability to work independently to test best-in-class customer-facing web applications. Experience working with CMS platforms is required.
Tecbeats is looking for a SQL Admin to join our growing team. The successful candidate will be responsible for setting up backups, remote replication, and managing an upgrade of the version.
Tecbeats is looking for a Java Web Engineer.  The candidate will be integrating and implementing different functionalities in Magnolia CMS based on Java EE and Maven.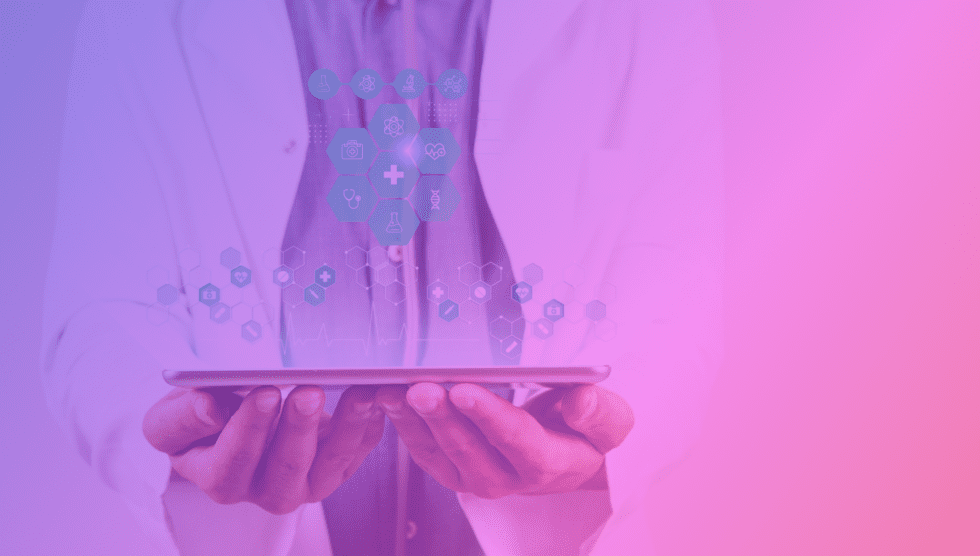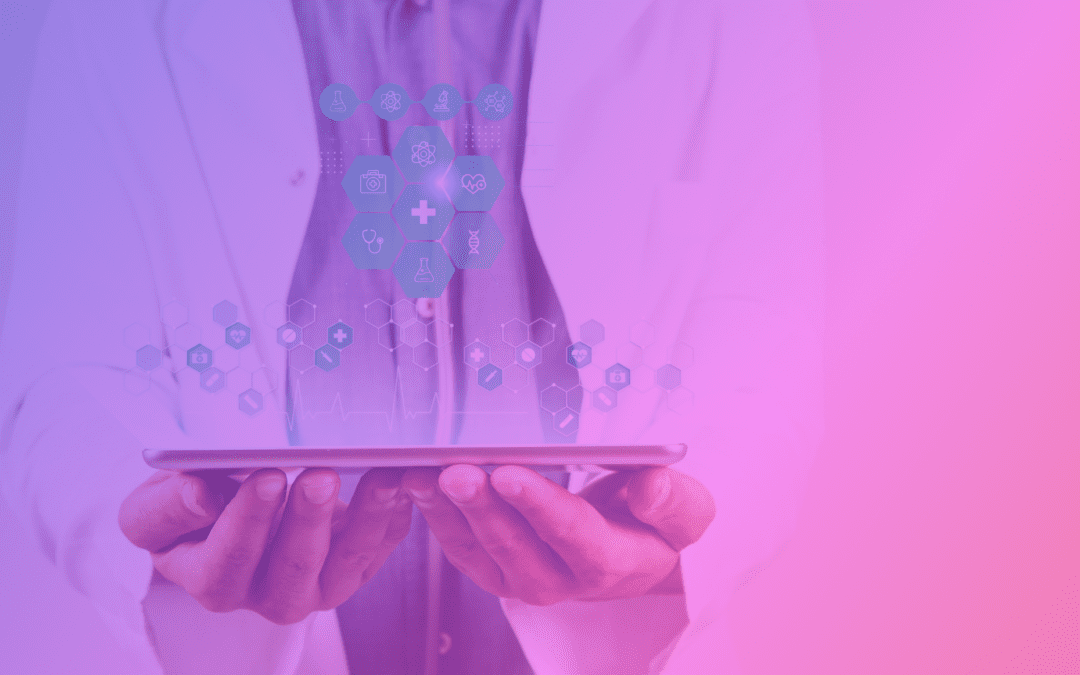 The Intersection of Technology and Health: Unlocking a Future of Innovation and Care Technology's pervasive influence on our daily lives extends its transformative touch into the heart of healthcare, reshaping the way we perceive and experience medical services. From telemedicine to artificial intelligence (AI) and robotics, the evolving landscape of health technology promises a multitude […]
We're a growing team of development experts and thought leaders—full
of personality, minus the ego.
What is the difference between offshore and nearshore?
Communication speed: The communication flow on the nearshore option is much faster than the offshore due to the sharing of time zone and geographic proximity. It also involves much less travel time and costs in cases where it is necessary.
Culture and language: Having a offshore strategy would probably mean working with teams that speak different languages or have different cultures, this can lead to complications in regular day-to-day communication.
What is Nearshore Software Development?
Nearshore Software Development is the outsourcing of your software projects to specialised teams with industry experience that share a common time zone. It is a cooperative strategy between your company and ours that allows you to cut costs while guaranteeing talent to carry out your ideas.
Why hiring a Nearshore Software Development company is recommended?
It allows companies to carry out projects without the need to hire more personal, having great savings on wages, office space,and recruitment costs.
Companies are able to develop activities in which they are not specialised, avoiding risks and adding the right professionals to carry out those tasks.
Enables busines to have the most capable and experienced developers and engineers.
Reduce cost of hardware and software.
Help companies to achieve greater flexibility, it allows businesses to choose candidates only that fit with their requirements and to cut or extend their teams whenever you need to.